Events
Posted on: 14 March 2022 Posted in: Culture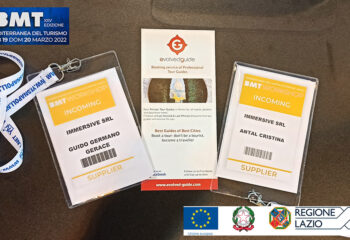 Take note and don?t forget about these dates! Immersive arrives in Campania to join the Mostra d'Oltremare di Napoli (BMT). BMT is an international fair for tour operators, agencies and companies. More than 400 guests...
Posted on: 01 March 2019 Posted in: Events , Events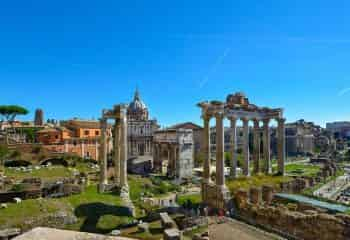 Free Museum Week in Rome in March Italian culture ministry opens doors of state museums and archaeological sites in Rome for free during the Museum Week (Settimana dei Musei), from 5-10 March 2019. Plus, this...